Graduate Funding Opportunities
LRES Environmental Analytical Laboratory Graduate Research Assistantships
The Environmental Analytical Lab (EAL) has funds to support two Graduate Research Assistants during the academic year. Information about the EAL can be found at www.montana.edu/eal-lres.
General Requirements: This award is made to graduate students within LRES who are engaged in analytical work involving instrumentation available in the EAL. Preference is givent to Ph.D. students advised by the EAL advisory board and director.
Stipend: $12,500
Specific Requirements:
Completion of a research credit with current analyst
~10 hours per week commitment, mutually beneficial to EAL and student goals
Interest in and developing skill on at least one EAL instrument
Willing to run diverse samples for multiple users in order to master an instrument
Contribute to lab function
Interested students should provide a CV and breif letter summarizing any relevant lab experience, value of analytical experience to the student's research and professional goals, and what the student would hope to contribute as part of the EAL.
Please send letters to the EAL Director by August 1st.
Past Awardees
FY19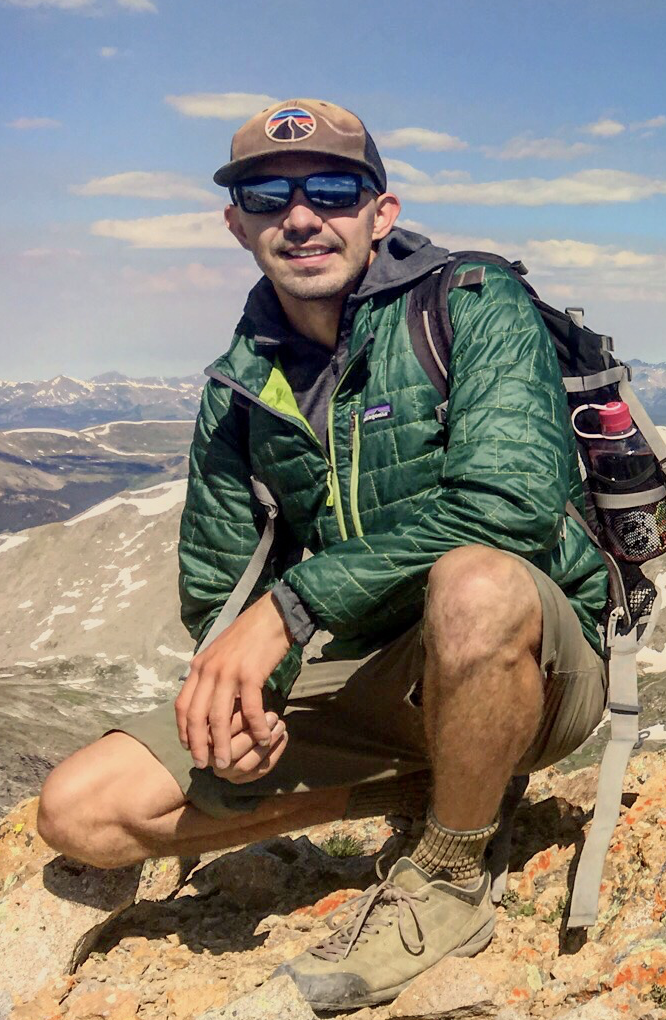 Justin Gay
Advisor: Jack Brookshire
Research Area: Impacts of Climate Change on Biogeochemical Pathways in Terrestrial Ecosystems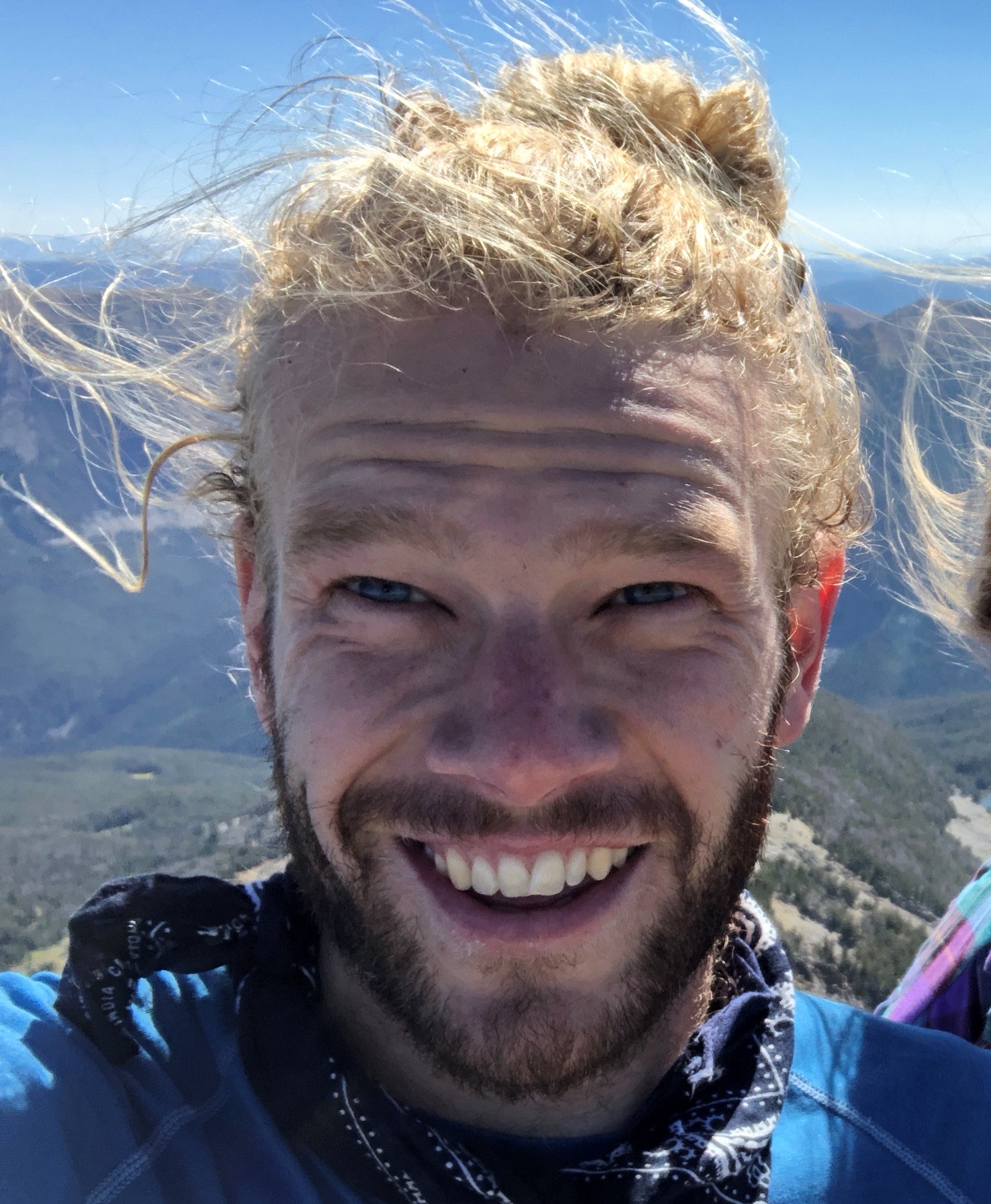 Royden "Sasha" Loewen
Advisor: Bruce Maxwell
Research Area: The use of on farm precision experimentation (OFPE) to improve management practices in organic grain farming
FY18
Ethan Wologo
Advisor: Stephanie Ewing
Justin Gay
Advisor: Jack Brookshire
Bryce Currey
Advisor: Jack Brookshire
FY17
Ethan Wologo
Advisor: Stephanie Ewing
Bryce Currey
Advisor: Jack Brookshire
FY16
Erika Sturn
Advisor: Stephanie Ewing
Aaron Scott Klingborg
Advisor: Jack Brookshire
FY15
Aaron Scott Klingborg
Advisor: Jack Brookshire
Meryl Storb
Advisor: Robert Payn
FY14
Aaron Scott Klingborg
Advisor: Jack Brookshire
Hailey Buberl
Advisor: Stephanie Ewing
FY13
Christine Miller
Advisor: Stephanie Ewing
Jordan Holsinger
Advisor: Jack Brookshire
FY12
Krista Ehlert
Advisor: Rick Engel
Kelly Mildenberger
Advisor: Jack Brookshire
Evelyn Konigsberg
Advisor: Jeff Littlefield
Christine Miller
Advisor: Stephanie Ewing