Graduate Funding Opportunities
Nielsen Pedology Graduate Research Assistantship
Nielsen Pedology Graduate Research Assistantship: Recipients shall be graduate students providing research support to full-time faculty researching soil science. Gerald Nielsen and the soils faculty also agreed that the student's research must be focused on Montana Pedogenesis or basic understanding of Montana soils. Appropriate expenditures include, but are not limited to, tuition and stipends. Up to two Nielsen Graduate Research Assistantships shall be awarded each academic year for which funds and candidates are available. An assistantship may be renewed if funds are available, and if the recipient meets all of the requirements and continues to be the best candidate as determined by the Department Head.
Application Process: For a student to be eligible for the award, the student should prepare a paragraph addressing how their work fits with the goals of the fellowship and submit to Dr. Tracy Sterling, LRES Department Head by the second Friday of May. If awarded, the student will receive their payment in the form of a scholarship from the Foundation, as well as tickets to the Fall College of Agriculture Scholarship Banquet.
Current Awardee
FY18
Bryce Currey
Ph.D. Ecology & Environmental Sciences
Advisor: Jack Brookshire
Bryce is interested in understanding how variation in soil physical properties and chemistry give rise to variation in soil-vegetation feedbacks and their response to precipitation and fire. His Ph.D. will collaborate with the BLM to investigate the effects of fire on soil properties and vegetation dynamics in a largely unstudied landscape in the Missouri and Musselshell River Breaks area of central Montana. Bryce earned his B.S. from Loyola Marymount University in Los Angeles, California as a Civil Engineering major focusing in Environmental Engineering with a minor in Applied Mathematics.
Past Awardees
FY17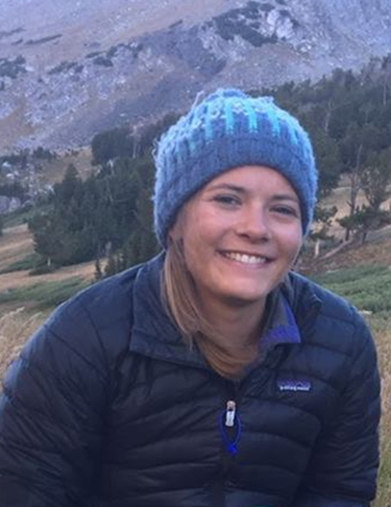 Florence Miller
M.S. Land Resources & Environmental Sciences
Advisor: Stephanie Ewing
Florence's M.S. thesis will investigate the sources of uranium contamination in drinking water on the Crow Reservation, including soil-derived pathways from the Pryor, Little Bighorn, and Bighorn drainages. Florence has been fascinated by pedology since her first soil science class while pursuing her B.S. in Soil Science at California Polytechnic State University, San Luis Obispo.
FY16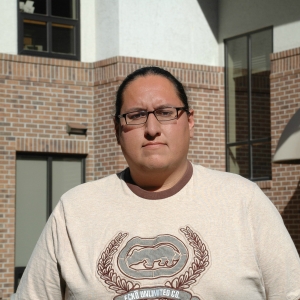 Joseph Old Elk
M.S. Land Resources & Environmental Sciences
Advisor: Stephanie Ewing
Joseph's Master of Science thesis work will evaluate the water quality drivers at Plenty Coups Spring located in Chief Plenty Coups State Park just outside of Pryor, MT, focusing on identifying how soil structure affects water movement and E. coli and fecal coliform contamination. He will use soil observation and comparison to Judith soils (same series) to draw inferences about land use, soil process, and water quality connections to better understand groundwater contamination pathways. Joseph holds his B.S. in Geospatial Sciences from LRES.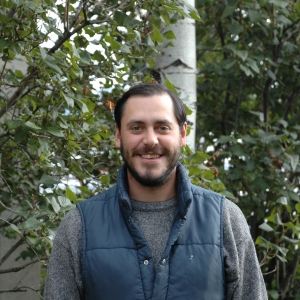 Scott Robinson
Ph.D. Ecology & Environmental Sciences
Advisor: Tony Hartshorn
Scott's dissertation project will explore the potential for combining a pedological approach to identifying dominant soil processes and specialized bacteria capable of converting arsenic to less mobile and less toxic forms. Together, these approaches should improve efforts to establish plants and minimize human exposures to arsenic in this semi-arid Deer Lodge Valley. Scott's background is in forest soils (Master's degree from Michigan Tech) and soil mapping fieldwork in the Custer National Forest