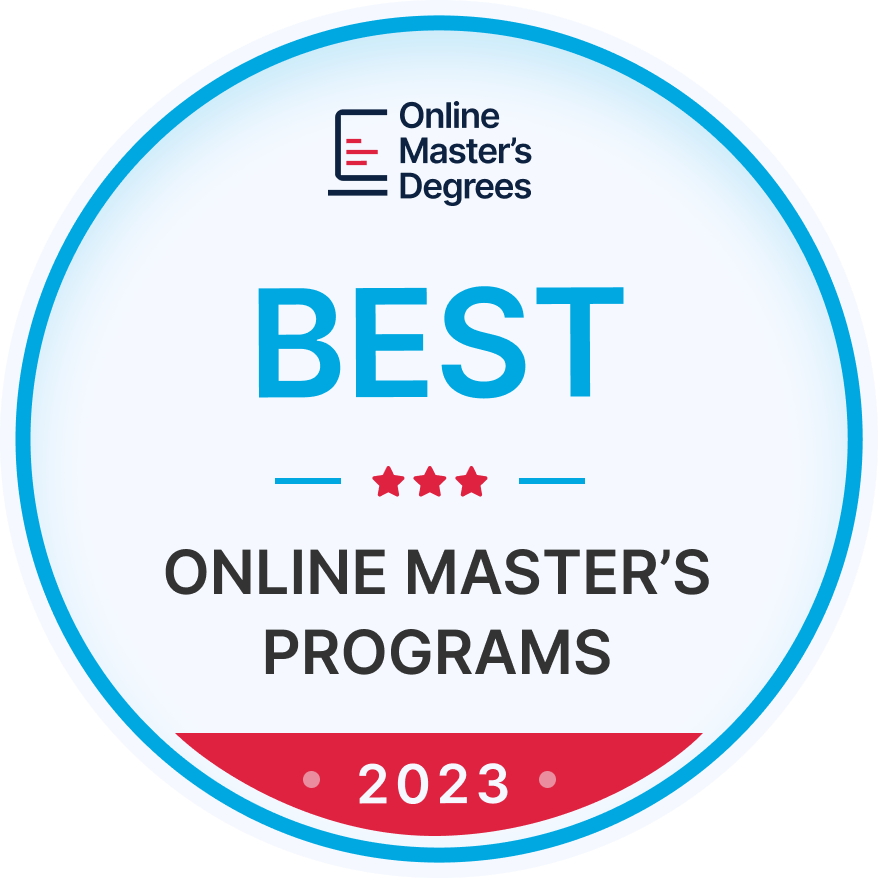 Degree
Professional M.S. in Land Resources and Environmental Sciences (fully online)
Requirements
A minimum of 30 credits:
27 credits of course work from 400/500 level courses
3 credits of capstone course LRES 575 Professional Paper and Project
Overview
The online Professional M.S. program in Land Resources and Environmental Sciences is designed to provide outstanding graduate training opportunities across a substantial breadth of disciplinary interests. Programs are specifically adapted to each graduate student and often address processes at multiple scales through well-integrated, multi-disciplinary efforts.
Students may complete their degree without coming to campus. Most courses are 100% online, although a handful of courses are hybridized with a field component. All courses are conducted via an easy-to-use learning management software (Brightspace)that enables students to access course materials, communicate and interact with their instructor and other students, and submit coursework.Allcourses (excluding the field components) are conducted in anasynchronousmanner, which means students are not required to be online at any specific time during the day.The specific timing of student interaction is a personal choice. Students are advised to interact with courses on a daily basis, since most courses follow timelines and have deadlines, but the time of day is at the discretion of the student.Each 3-credit course typically requires about 10 hours of work per week.
This professional master's degree is course-based, meaning students are required to take 27 course credits (~9 courses) in addition to a 3-credit capstone Professional Paper and Project course. Students can choose which courses best align with their interests, and build their own program around their specific career needs. Student capstone papers are structured to improve their understanding of principles and processes important to land resources and environmental sciences, with opportunities for direct ties to management. The capstone professional paper may involve, but is not limited to, topics such as watershed hydrology, integrated management of invasive plant species, soil nutrient management, land reclamation, restoration ecology, fluvial systems ecology and restoration, riparian ecology, microbial ecology of natural systems, chemical fate and transport, water quality, crop diversification, precision agriculture, environmental risk assessment, remote sensing and GIS applications, and climate variability.
Career Outcomes
Graduates have skills that will help them excel in many different careers focused on the environmental sciences. They may use these new skills to grow in thier current position or to help them build a career. Many graduates find work in governmental agencies such as the US Fish and Wildlife Service, the US Department of Agriculture, the US Forest Service, the USDA's Natural Resources and Conservation Service, and various city, county and state entities that work in the environmental sciences. Graduates also work in industry as biologists, geologists, hydrologists, entomologists and soil scientists. Many are self-employed consultants or work in non-profit organizations. Others are university instructors or high school science teachers.
The US Bureau of Labor Statistics has good information about career opportunities and pay for graduates in the Environmental Sciences.
Start Dates
Students can apply to this program during the Spring, Summer or Fall terms. Montana State University's Registrar's Office provides information on when each term begins and ends.
Prerequisites
Bachelor's degree in a science field or a strong science background. This degree must be completed before an application can be submitted.
undergraduate GPA of 3.0 or better
show significant promise for success in a graduate program
International Students: The department requires applicants from countries where English is a second language to present evidence of proficiency in the use of the English language. Minimum test scores from acceptable testing agencies are: TOEFL

: 80-internet-based [iBT] or 550-PBT,

IELTS

: 6.5, or 120

Duolingo.
Meeting the minimum department standards does not ensure admission to the program. The minimum GPA is not an absolute threshold. However, for applicants with an undergraduate GPA below 2.75, it will be recommended that they first apply to MSU for admission as a non-degree online graduate student, take two courses (6 credits) offered by the program and get a grade of B or better, then apply to the program. If they are admitted into the program, the course credits can be transferred. Admission to Montana State University graduate programs is based on a number of factors, including prior academic and professional experience and the personal statement.
GRE scores are NOT required for applicants in the Professional MS in LRES program. However, if applicants have already taken this test and would like to share their scores, they are free to upload a copy as part of their application.
How to Apply
Application deadlines to the online Professional MS in LRES program are slightly different than applications to other LRES graduate programs.
Entry Semester
Domestic Applications
(U.S. and Canada)
International Applications
Fall
June 15
May 1
Spring
November 1
October 1
Summer
April 1
February 1
The following materials must be submitted through The Graduate School via their online application process:
Document
Details
Application and payment of a non-refundable application fee of $70.00
The fee must be paid before the application will be processed.
Statement of Purpose

This statement consists of a one-page narrative outlining your goals and interests in obtaining an online Professional MS in the LRES department.

Three (3) letters of recommendation

During this online process, applicants will be asked to provide information about their references. The electronic process will prompt each reference to submit a signed reference letter. Letters should be written by people who are able to judge your ability to succeed in graduate school, e.g., your undergraduate professors, an advisor or supervisor from an internship/job. Letters must be submitted by the application deadline.

Official transcripts from all universities attended

Unofficial transcripts can be uploaded by the student during the online process; however,

MSU must receive official transcripts directly from university (s) attended. Previous graduates of MSU-Bozeman do not need to submit transcripts.

Resume/CV
After you've applied, please watch the progress of your application to make sure all documents, including letters of recommendation and official transcripts, have been uploaded before the deadline.
Applications that are not complete by the deadline will automatically be deferred to the following term (spring, summer or fall).
Requirements
A minimum of 30 credits:
27 credits course work from 400/500 level courses
3 credits professional paper requirement
For More Information
Student Profiles
Explore Further